You're invited!
I created a Facebook event and am excited about it.
If you want any souvenirs from either Amsterdam or Copenhagen, please communicate that to me soon. I'd be happy to get you something. Just tell me. :-)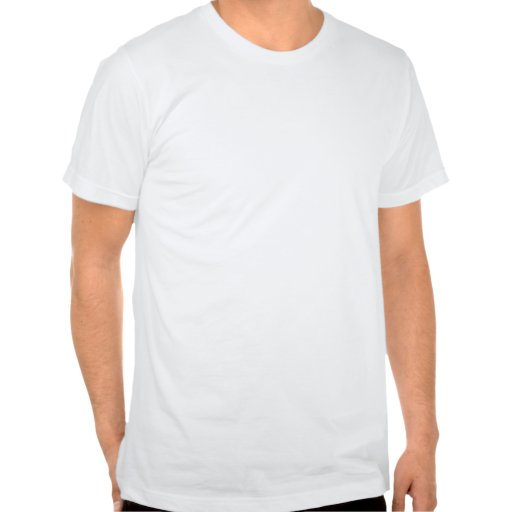 I will someday write about my weekend and past week. I did do exciting things. I made a draft post with bullet points of things I want to talk about. That's a start. Just got to add pictures and more words.
I wrote in my journal today, "Yeah I really should blog about what I'm up to. But y'know it's just easier to write in here. I don't have to worry about posting pictures or censoring myself in my journal"